As an insurance agency, we get many questions from business owners about offering health insurance benefits to their employees. Very often, the employees of the business have a lot of questions, and some are very confusing to answer. 
In this article, we will cover some of the most commonly asked questions about group health insurance to help answer them for your employees.
What is a Group Health Insurance Plan?

What is group health insurance? It's a type of insurance plan is a type of group health plan that provides actual health insurance coverage for a business's employees. Many group health insurance plans will also offer cover to family members and dependents of the employees.

A group health insurance policy is purchased by an employer (or employee organization) and is offered to eligible participants and eligible dependents of participants. 
With group health insurance, the costs are spread over the company and the number of participants covered. There are several types of group health insurance plans available, including HMO, PPO, etc.

Group health insurance is sometimes known as employer-sponsored health insurance or job-based health insurance.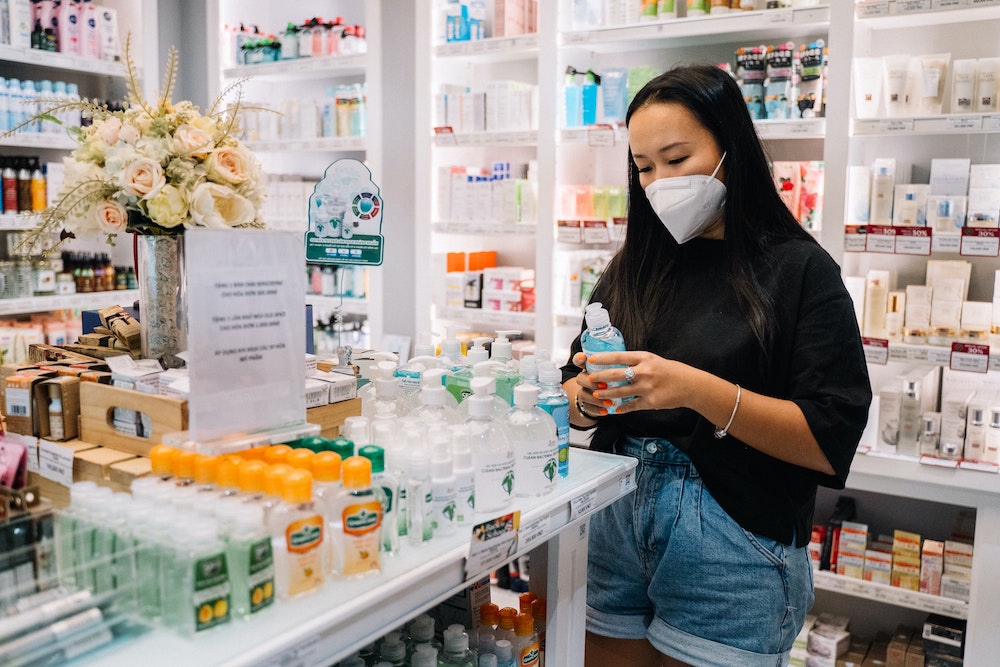 What's the Difference Between Group Health Insurance and Individual Coverage?

Health insurance that is provided to employees by an employer is known as group coverage.
Health insurance that a person buys on their own (i.e. meaning not through an employer or association) is individual coverage.

If a person has employer-sponsored health insurance coverage, there are several benefits:


They are offered a choice of health insurance plans

An employer will often pay for a portion of the monthly health insurance premium

Any employee can have their insurance premium deducted from their paycheck

If a person can't get coverage through an employer (or they are self-employed), they will often buy individual health insurance.

Unlike traditional employer-sponsored insurance, purchasing health coverage through an individual plan means:
Shopping for and choosing a plan

Purchasing a individual plan

Contributing all monthly premium payments

Managing all health insurance coverage and benefits

Depending on how many employees there are, benefits covered by group insurance and individual insurance may be different.
What is an Example of Group Health Insurance?

The most common examples of group health plans include Health Maintenance Organization (HMO) plans and Preferred Provider Organization (PPO) plans. This type of group health insurance coverage can potentially reduce insurance costs and offer lower premiums.
As a rule, PPO plans usually have greater flexibility and options for seeing primary care physicians and specialists at the expense of higher premiums. HMO plans will offer a group of 'in-network' doctors and healthcare providers.

Does a Group Health Plan include Dental or Vision Coverage?

The short answer is that it depends on the specific health insurance group plan. Some companies will offer these additional types of health care coverage as an employee benefit.
Vision and dental insurance can come from varying sources:
1) There are health insurance plans that include vision and dental benefits. These can be offered by an employer or purchased on your own through the insurer.
2) There are separate, standalone plans for vision or dental benefits that can be used on top of a health insurance plan as a form of supplemental insurance. There are even dental and vision insurance "packages" that offer benefits for both.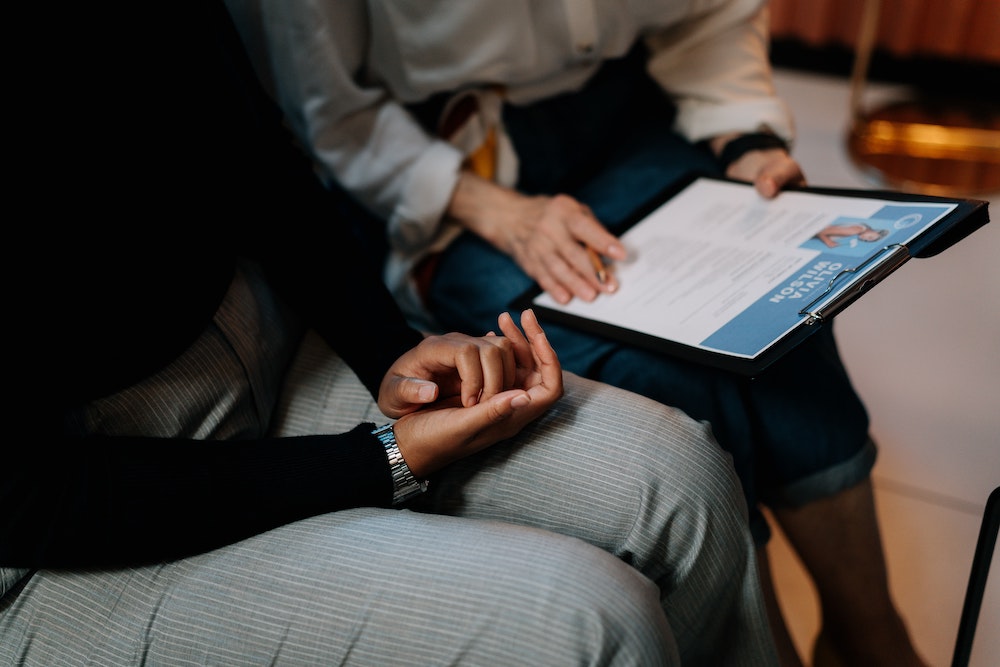 Why is Group Health Insurance More Expensive than Individual Plans?

The premiums for group policies typically increase every year based on the previous year's healthcare costs of the employee group. This cost varies considerably for small employers versus those on a large group plan. Medical expenses can be exorbitant and that is something the affordable care act aimed to mitigate.
With group health insurance, the risk of someone making a claim is only spread over the individual company, which means rates can increase dramatically depending on the number of employees being covered.
How Does a Business Qualify for Group Health Insurance?

Generally, to be eligible for group health coverage, a company must fulfill two main requirements: 
The business must have at least one qualified full-time or full-time equivalent employee other than the business owner or a spouse.

The company must be considered a legal business entity according to its state's regulations.
The definition of a group or employee varies by state. A qualified full-time or full-time equivalent eligible employee is usually considered someone who works at least 30 hours per week.
Which Employees are Eligible for Group Health Coverage?

To get group insurance coverage, your employees must follow these IRS guidelines: Full-time employees are employees who work for you at least 30 hours per week. 
Full-time equivalent employees are non-full-time employees but who, in combination, are the equivalent of a full-time employee.
How Do You Apply For Group Health Insurance Cover?

Once you have decided to enroll, the best method is to work with a group health insurance agent. They will guide you through the application steps and the specific application forms to complete for the company and employees. 
The process of enrolling for Group Health Insurance in California can be smooth and easy when working with an agent who has experience.


Jackson & Jackson Insurance Agents and Brokers offer commercial and business insurance in California with over 80 years of experience serving the San Dimas, Glendora, and LaVerne business communities.
We offer all lines of group health insurance that can provide you with a choice of health insurance providers based on your needs to see what works best for your business.